Hi, I'm Kaitlyn Flynn

,

 a Software Engineer based in Woodinville, WA. I have always been a firm believer in being the change you want to see in this world, so my natural response to seeing a lack of diversity in STEM is to roll my sleeves up and become a positive force for change. I love problem solving, pair programming and creating web applications.
Outside of coding, I enjoy photography, LEGO building, gaming, playing piano, skiing and spending quality time with my husband and pugs.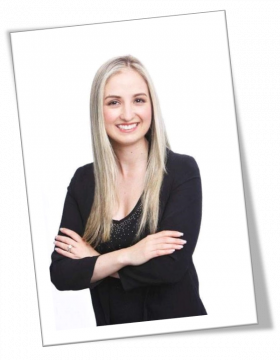 I specialize in front end development with extensive knowledege in system administration, office
management, Microsoft Office and Adobe Creative Suite with experience in back end development.